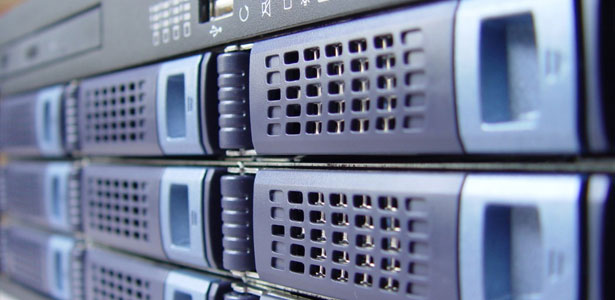 CMS Websites
Joomla and WordPress CMS Website design and maintenance.
Joomla! is one of the most powerful Open Source Content Management Systems on the planet. It is used all over the world for everything from simple websites to complex corporate applications. Joomla! is easy to install, simple to manage, and reliable.
Joomla is a complete Content Management System (CMS) designed and programmed with advanced PHP programming. Joomla is an extensive database driven CMS, with the ability to submit and publish content on the fly. Joomla provides a highly user-friendly administration backend like no other CMS.
When compared to other CMSs, the ease of use is beyond comparison, given that Joomla gives you complete control over your entire site look, style, feel, and content.
Joomla Open Source is one of the finest open source Web Content Management Systems available today. Joomla Open Source makes communicating and publishing via the Web easy. Have you wanted to design and publish your own site with the ease of just point and click, but you never understood how to achieve this? Well Joomla Open Source is just the ticket for you!
With Joomla Open Source there is no need for HTML, XML or DHTML skills, just enter your content, add a picture and then through the easy to use/advanced administrator web-interface …click Publish!
Simple… Quick… And easy!
WordPress CMS systems share the same ease of use and we give you the choice of your preferred CMS.