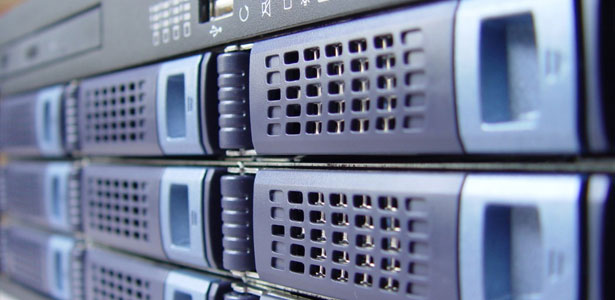 Home
IT Consulting & PC Services
Metro IT offers fast, cost-effective internet/network solutions.
We specialise in managed Web Hosting, network design and setup, problem solving, hardware/software integration, equipment procuration, system integration and installation.
We are experienced in all aspects of network implementation and support.
We specialize in Office & Enterprise Business Environment and have a reputation for fixing the problems where others have failed.
We can remove viruses, configure networks, install components and provide professional advice on any computer related issues.
We provide Internet support, setup Broadband connections, wireless systems, hubs, proxy servers, switches and firewalls with intrusion detection services.
E-mail servers, secure remote access and internet/network security are our specialty.
With our long and varied experience in the information technology industry, Metro IT is well aware of the importance in defining exactly what the client needs.
Our goal is to develop long term, mutually beneficial partnerships and personalized service.